You too can own a piece of Croatian history.
Croatia is a country with hundreds of castles, and though most of them are in pretty bad shape and require substantial investments, they all have, without a doubt, massive tourist potential. On April 26, 2016, Telegram.hr decided to take a look at the most interesting and appealing castles currently on the market in Croatia.
Dioš castle is the first one on their list. Built in 1904 it has 7 000 square metres of living space while the total area of the estate is 114 000 square metres. Dioš castle or Marija's court as it is also known is located in Kočanica near Daruvar, an up and coming continental tourist destination famous for its SPA. The castle itself is characterized by its rather unusual architectural solutions since the owner insisted it should look like a manor house instead of a summer home. This particular castle will set you back € 1.550.000.
Castle Gjalski is currently a hotel, but it used to be the home of famous Croatian writer Ksaver Šandor Gjalski. It is located at the very entry into Zabok, it has 1 700 square metres of living space while the entire estate is 23 000 square metres. It dates back to the 16th century and it was turned into a 17 room and 2 suite hotel a few years ago. Price? A cool €2.000.000.
Oršić Slavetić castle is next. Even though ads don't specifically state that they are indeed selling this castle, it is enough to have a look at the photos to see the property in question is the 1.200 square metre castle near Zagreb, built around 1249. The property is built on three levels while the tower was originally built as a medieval fort with Gothic details. This property can be yours for €1.200.000.
If you fancy a castle near Varaždin, Vinica castle is on the market for €800.000. Located on the magistral road Varaždin – Maribor, this is a 17th century 4 wing estate with approximately 2 000 square metres of living space.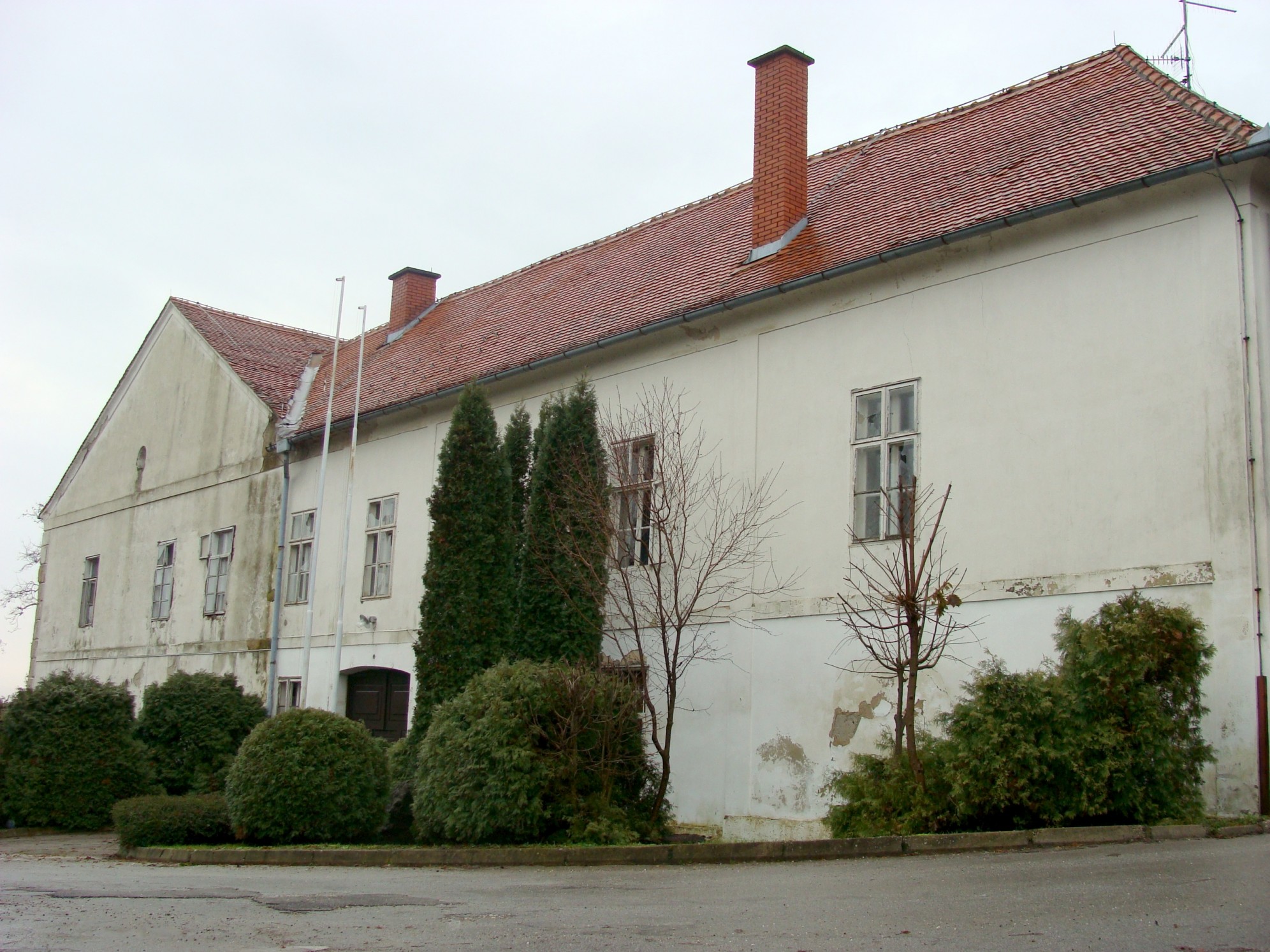 Second castle currently on the market in Varaždin is the Bela I monument complex. It consists of two castles Bela I and somewhat "younger" Bela , large boulevard and remains of an old fort. The property is located south-west of Varaždin and it is a category one cultural monument. It used to house high-ranked noble families and priests, and while Bela I is partially renovated, Bela II requires extensive renovation. And now we come to the price of this piece of Croatia history – €650.000.
Moving on to Oroslavlje castle. This baroque castle dating back to 1770 has 1.270 square metres spread over 4 wings and it stands on 26.235 square metres of land. During the course of history, it changed several owners. Today it is listed for €1.000.000.
And last but not least, castle Mali Tabor, located in Hum na Sutli. It was mentioned for the first time in the 15th century and from 1490 until 1504, it was owned by the Croatia-Hungarian viceroy Ivaniš Korvin. For the following three centuries, it was owned by the Rattkay family. During the 17th century, it was remodeled into a 2-wing castle with an internal courtyard and four cylindric towers, while in the 19th century it was refurbished and reconstructed into a baroque castle. It has 1254 square metres of floor area and it is surrounded by 50 000 square metres of land. Not bad if you want complete privacy and no trespassers, but that will cost you €550.000 before the renovation.
Subscribe to our newsletter
the fields marked with
*
are required