Game timetables were announced today.
It was a big day for football fans in Croatia yesterday, as the European qualifying draw for 2018 Word Cup took place in St. Petersburg as reported in our previous article.
When asked about his new opponents on the road to the 2018 World Cup, Niko Kovač, manager of the Croatian national football team said:
"This is a very even and difficult group without single weak opponent, but we are the favourites. We should keep in mind that we will be playing fewer games this time meaning that there is simply no room for mistakes".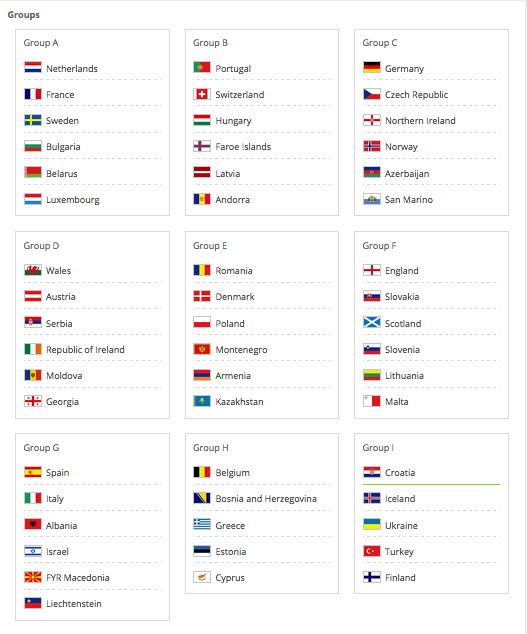 Just to remind you, the nine group winners advance directly to the World Cup finals while eight runners-up with the best record against the teams first, third, fourth and fifth in their groups proceed to the playoffs to decide the remaining four European berths. As a host, Russia is given a bye to the tournament.
All game rosters were announced today, we bring you the complete overview of Group I, so football fans take out your calendar and start marking dates!
Finland – Croatia (18:00)
Ukraine – FInland (20:45)
Croatia – Ukraine (20:45)
Finland – Ukraine (18:00)
Croatia – Finland (20:45)
Ukraine – Croatia (20:45)
Subscribe to our newsletter
the fields marked with
*
are required