Another great summer festival in Zagreb, organised by Vatroslav Lisinski Concert Hall, starts in three days
From June 27 to July 9, you will be able to enjoy the sounds of some of the best Croatian and international classical musicians at the atrium of Klovićevi Dvori Gallery. This is the 36th edition of one of the most popular summer festivals in Zagreb and the magical atmosphere of one of the most beautiful Upper Town museums is bound to thrill all classical music lovers.
Some of the great concerts you can look forward to are:
Capella Cracoviensis from Poland with conductor Jan Tomasz Adamus on June 27;
Three generations – Karlheinz Miklin Sextet from Austria on July 1;
Zagreb soloists with Marc Coppey on the cello on June 3;
Oakland University Chorale and "Ivan Goran Kovačić" Academic Choir conducted by Michael A. Mitchell on June 6;
and famous Croatian tenor and opera singer Tomislav Mužek on June 9.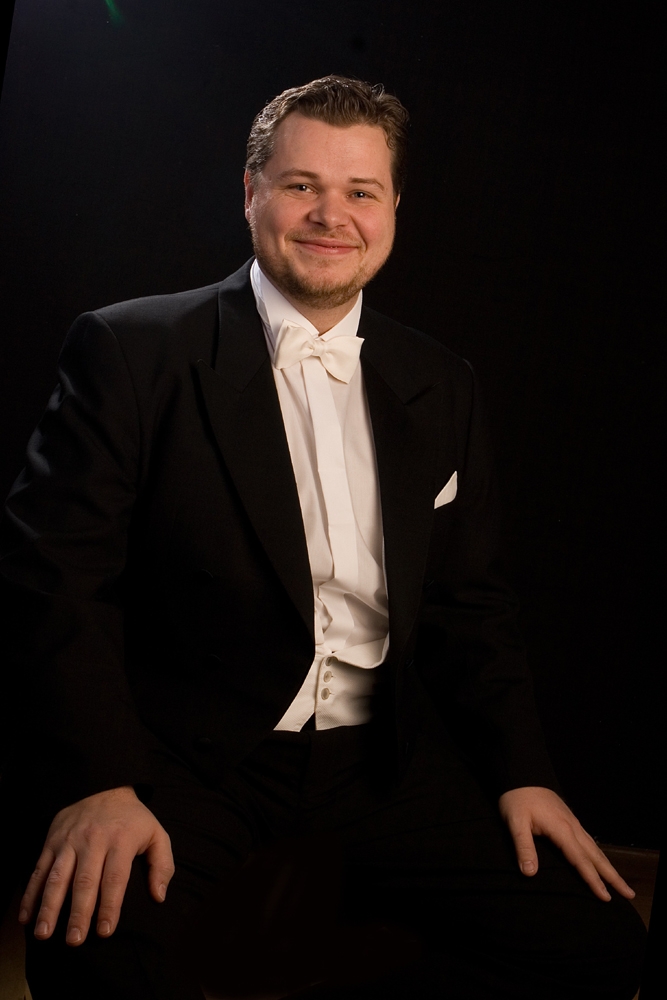 All concerts start at 9 p.m.
You can buy tickets at Vatroslav Lisinski Concert Hall, Klovićevi dvori Gallery, Lotrščak Tower and online at www.ulaznice.hr.
Subscribe to our newsletter
the fields marked with
*
are required