Before pub crawls, there was the Ilica Marathon.
As I'm sure we're all aware, we're a nation of alcohol lovers: in 2011 we were one of the top three nations in the world when it comes to alcohol consumption, in 2016 Croatia was the third wine-drinking nation in the world, and if you look into your kitchen cabinets, I'm positive you'll find a bottle of liquor made by your uncle/mom's friend from work/third cousin twice removed, and most probably two kinds of it – a bottle of the hard stuff, sometimes used for disinfection or as a panacea, and a milder, fruity kind, probably cherry-flavoured.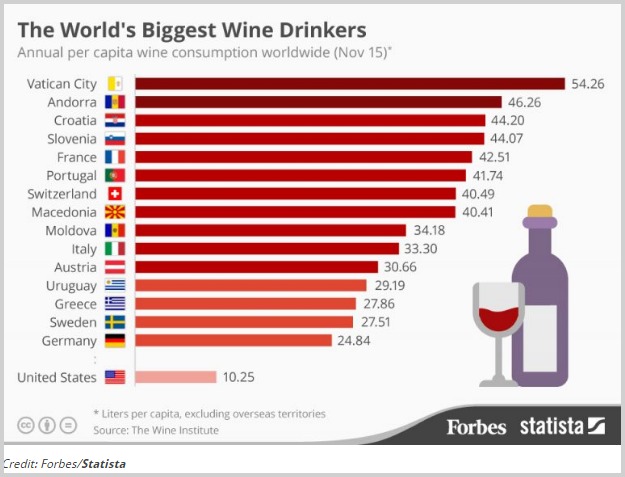 Being fans of the stuff, it's no wonder that a bunch of people aka Loša Brija, decided to take matters into their own hands and prove that alcohol and sports – don't mix well.
On October 27, 2007, a group of liquor-loving enthusiasts gathered around to discuss how to combine their sports spirit and drinking and came up with a brilliant idea, the legend of which is still retold around bar tables around the city.
With its 5,653 m, Ilica is one of the longest, and the most iconic, streets in the city, so what better location to honour booze than in the vein of Zagreb.
30 very brave souls went on an all-day drinking marathon from the end of Ilica, at No. 530 in Vrapče, to the start, at Ban Jelačić Square. The number of contestants was limited to 30, but cheering spots were also available – for HRK 50 or 100, you were able to join the teams in their search for greatness, and help them out financially, because they had to finance the HRK 500 worth of liquor themselves. In the famous Marathon of 2007, the contestants were joined by two loyal supporters.
The rule was simple: you drink a 0.3 l beer at each bar on the left side, and a hard-liquor shot (min. 30%alcohol) at each bar on the right. Puking allowed, but not forced, only if your stomach truly wants no more part in it. Mama didn't raise no quitter!
Eating was also allowed, but no sleeping.
When the race started, everyone felt a bit disappointed – 30 house numbers, and no bars. Soon there were five bars in a row on the left, which meant five shots, so everyone felt more optimistic. Some bar owners weren't too happy about the marathon being filmed, so those bars were skipped, but, to make things fair and square, they made up for it and drank double at the next bar.
The legend goes that the idea came from a guy from Zaprešić in 1989, but nobody knows (or was sober enough to remember) for sure. The farthest somebody was able to reach was Britanski trg (Ilica 70), a record still unbeaten. Considering the fact that there are some 80 bars along Ilica, and Britanski trg is pretty close to the finish line, that's no small feat right there.
According to the official report by one of the contestants, Domagoj Jakopović, aka Ribafish, the first puke stop occurred around 9.15 a.m., after six bars. In an ashtray.
At noon, people were falling off from chairs at bars, the puking turned into a regular thing around 1 p.m., the same time people started giving up. According to Ribafish's account, he gave up around 6 p.m., somewhere around Trg Dr Franje Tuđmana.
Some innocent statues were stolen, and nobody remembers why.
We hope that the 10-year anniversary will get the homage it deserves, I might even know a certain Brit from Jelsa who could make it all the way to Ilica 1.
Find out more here and watch the youtube video about the marathon below:
All photos from www.ilickimaraton.com.